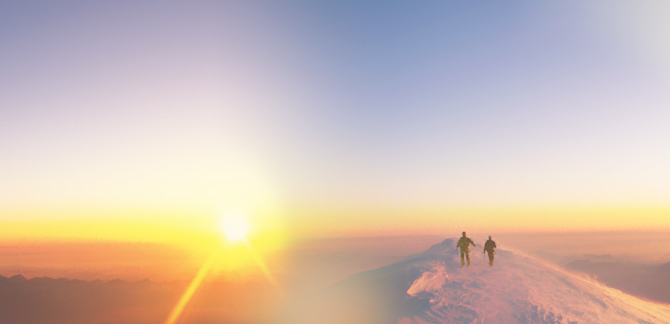 The Spirit of Cheung Kei
In the history of any enterprise we can find the footprints of entrepreneurs that have navigated difficult paths. Cheung Kei is no exception. We have had our good times as well as our challenges and difficulties as we traverse the path of integrity. But we will never stop moving forward courageously as, here at Cheung Kei, we are honest, persistent and innovative. With professionalism and expertise, we are committed to the continual exploration of China's real estate and hotel investment industry. We understand that achieving real excellence means surpassing ourselves.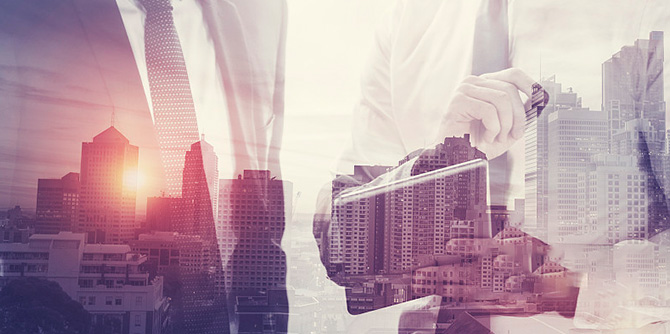 Employment Principle
We attract talent with the spirit of innovation and change. We retain talent through respect and pragmatism. We select talent based on ability and performance.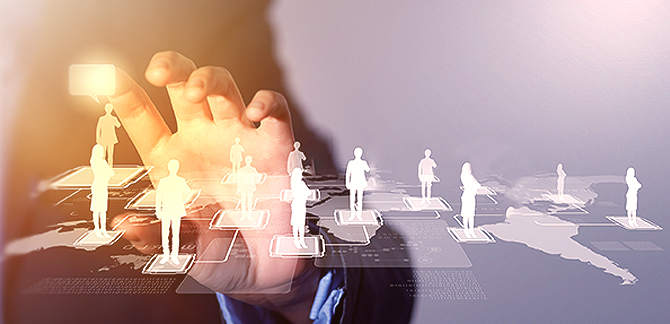 Recruitment Standards
Successful applicants must be well suited to their role and must give their all. Moral excellence is vital and we only select those who display both ability and integrity.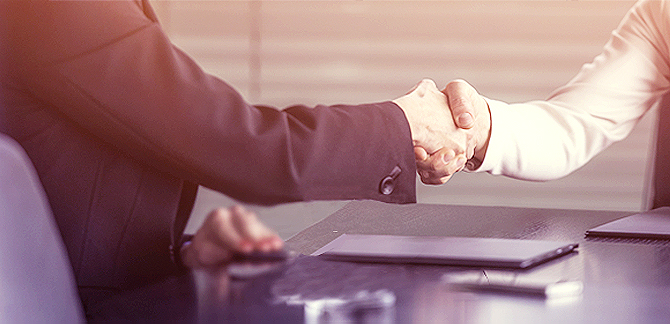 Recruitment Philosophy
Talent is the key for an enterprise to stay at the forefront of the industry. We put people first, give full attention to the value of each employee, tap their potential and value people far more than property.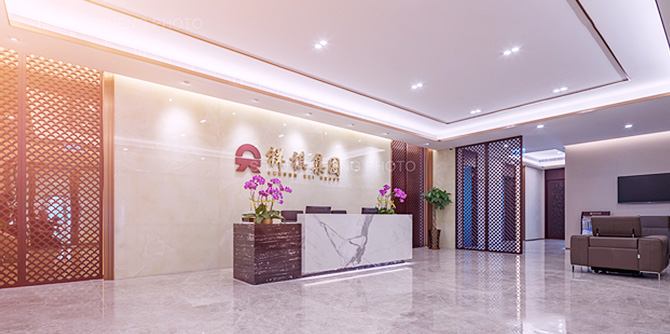 Working Environment
At Cheung Kei, you will find a favorable working environment and corporate culture, with excellent opportunities, a competitive salary system, and a rigorous and pragmatic way of working. Though efficiency is our goal, we do our best to be open, fair and just. We regard honesty, mutual respect, concern for others and collaboration very highly. We maintain the human element as we work and hope that all those working for Cheung Kei are honest, dedicated, innovative and highly efficient.